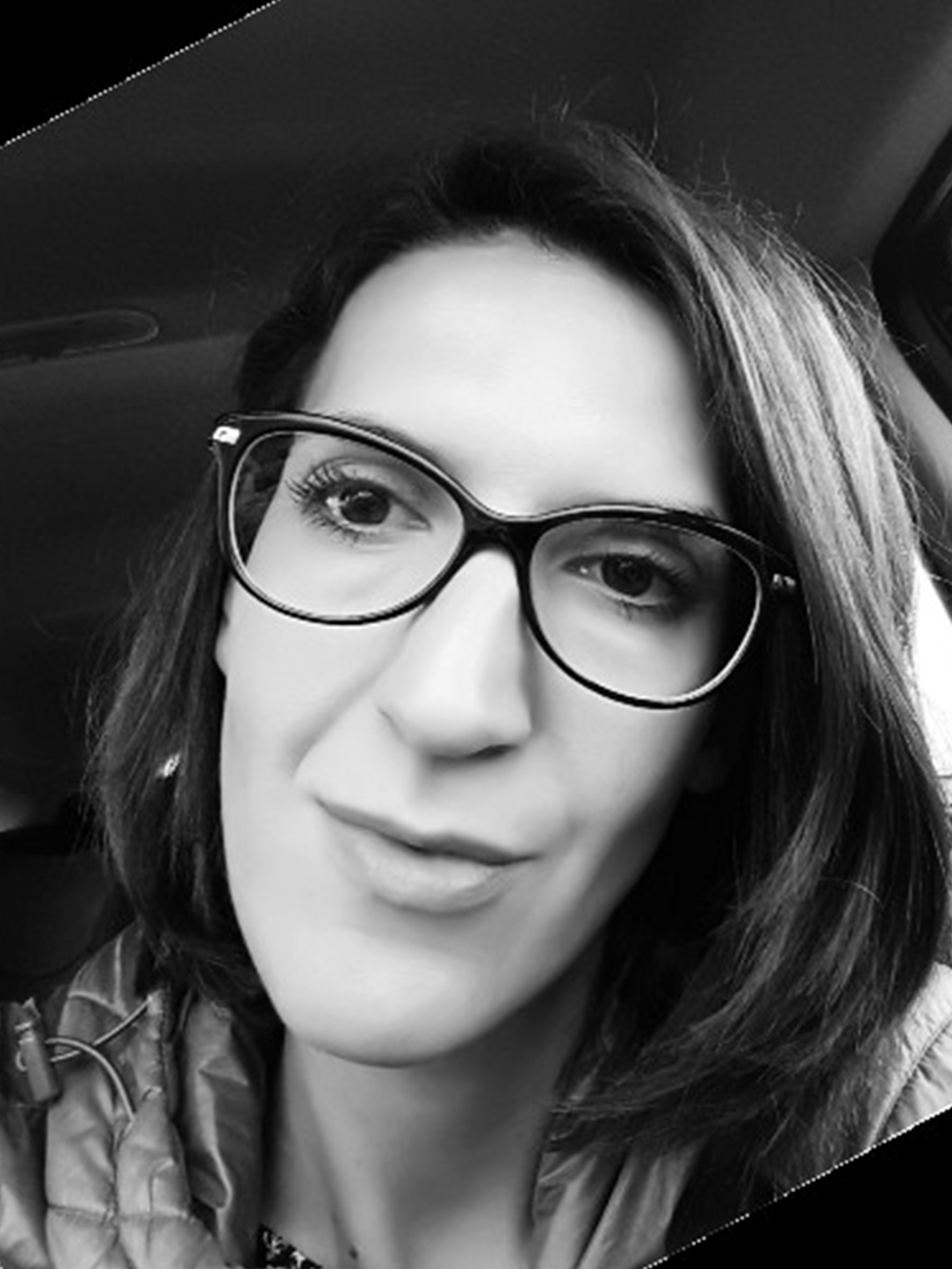 About us
Dr. Sara Cipolat is responsible for the Life Science/Biotech sector. Sara holds a M.Sc. in Medical Biotechnologies and a Ph.D. in Cell Biology from the University of Padua, IT. She did her postdoctoral research in the laboratory of Fiona Watt (Cancer Research Institute, Cambridge UK and Centre for Stem Cells Research at King's College London) and Adrian Hayday (Cancer Research Institute London, UK). Sara has an interdisciplinary background in life sciences with over 11 years of experience on academic research projects related to immunology, cancer and cell biology. She has published in Cell, Science, Nature.
From 2014 she embarked in the field of life sciences consulting focusing her interests into a more translational and clinical environment. Within ImmunoQure she coordinates a clinical research program concerning immunotherapeutic strategies based on immunodeficient patients and she works as alliance manager coordinating the partnership between IQ and Servier.
Sara's publications: https://www.ncbi.nlm.nih.gov/pubmed/?term=Cipolat+s.
Sara's LinkedIN profile: https://www.linkedin.com/in/sara-cipolat-79923228/
Sara's Curriculum: Sara-Cipolat-Karyon-Life-Sciences-.pdf